Strikes taking place today at many of Germany's airports will have "massive consequences" for air cargo and lead to "significant challenges" for humanitarian aid flights, according to the Barig airline association.
Public sector workers and ground handlers at seven airports – Frankfurt Main, Munich, Stuttgart, Hamburg, Dortmund, Hannover and Bremen – are taking part in today's strikes organised by the Ver.di union over pay.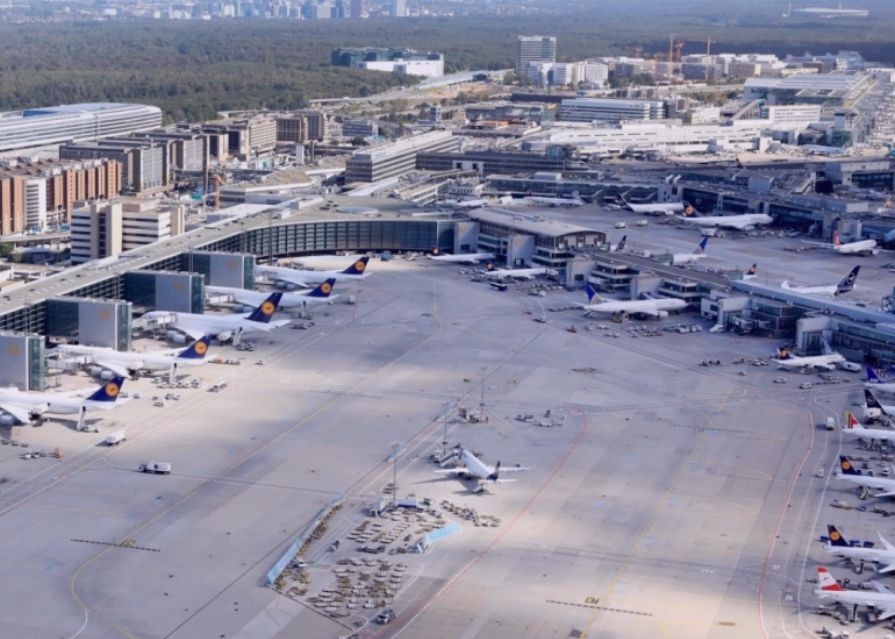 Barig said that the strike action had brought air traffic at these locations almost to a complete standstill, with the global transportation of freight and goods—including parts of humanitarian aid logistics — directly affected.
Barig chairman and executive director Michael Hoppe said: "Today's warning strikes at seven German commercial airports are having a significant impact on the movement of cargo and goods, not only in Germany but worldwide.
"At Frankfurt Airport, which is by far one of the most important airfreight locations in Europe and worldwide, hardly any goods can currently be handled.
"In order to maintain supply chains, considerable volumes of freight must alternatively be transported by trucks to airports abroad such as Brussels or Liège, where they are finally loaded onto aircraft.
"The situation is particularly challenging in terms of sensitive products and goods for which, for example, fast, temperature-controlled transport is essential.
"Furthermore, the strikes are also having a significant impact on the logistics of humanitarian aid deliveries, as in the immediate case with aid transports to Turkey and Syria. Here, we have logistics chains that are especially complex and highly sensitive.
"Despite special permissions for transport and alternative airports, there is hardly any chance that disruptions, which are inevitably caused by such strikes, can be completely mitigated.
"Therefore, we urgently demand to consider the measures taken in the current wage dispute with sound judgement and to take into account the effects on the interaction within the economy and society. Negotiations must lead to constructive solutions.
"Strike action such as we are experiencing today has partly massive and persistent consequences for mostly uninvolved parties."
Earlier, the union had said that aid deliveries to Turkey and Syria would be exempt from the strikes. It added that aid could be transported through Mainz THW or Frankfurt Hahn Airport.
In light of the strike action, Lufthansa Cargo, which was hit by an IT outage earlier in the week, had urged customers to proactively check the status of the booked flight connection for cargo via the Lufthansa Cargo website.
"As the airports of Frankfurt and Munich are also affected, a large number of Lufthansa and Lufthansa Group flights are expected to be affected," the carrier said.