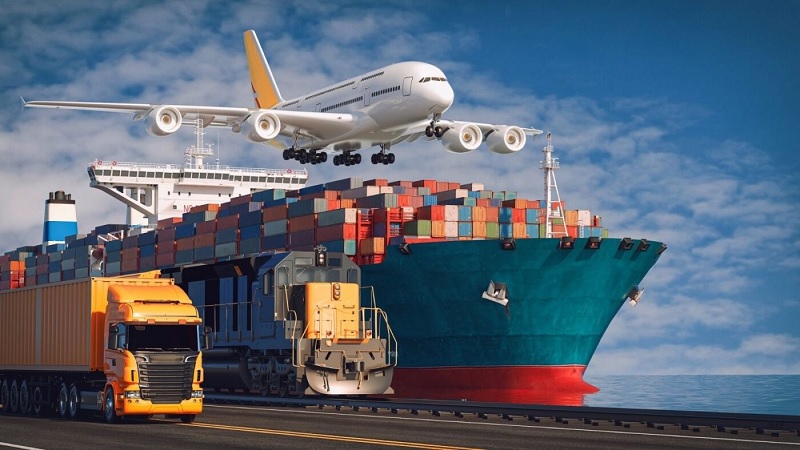 SHIPPING PARTNERS
No shipping challenge is too big or too small! A comprehensive, accessible shipping service for our small to medium business customers is at the core of what we do. In order to provide this service, we have undertaken local and global, strategic partnerships with the world's leading carriers.
New Vision Logistics has negotiated the best rates, directly with our courier partners, in order to offer our business customers considerable savings on their shipping solutions and the most competitive rates you will find.
OUR GLOBAL SHIPPING PARTNERS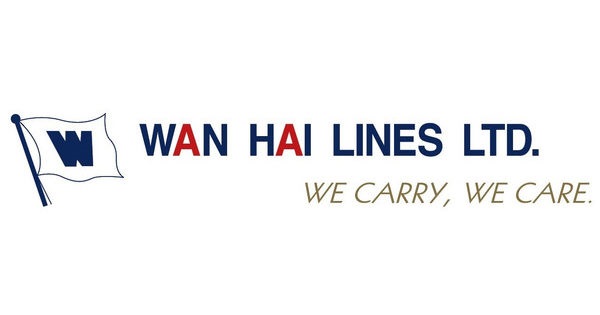 Wan Hai has decades of experiences in shipping along with comprehensive hardware and software equipment and a professional staff.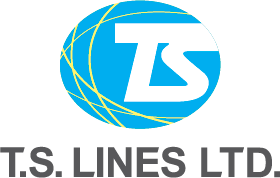 TS Lines was established on March 2, 2001. TS Lines immediately became a full service company with complete teams of personnel in documentation, operations, and financial management.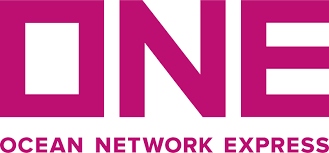 ONE. It's our name and our purpose. Together with our customers and partners, we will face every challenge as ONE, to discover and offer optimal solutions.

To be the best and most innovative international container transport and logistics service provider; providing a Vital Link to world trade and creating value for our customers, employees, shareholders and partners.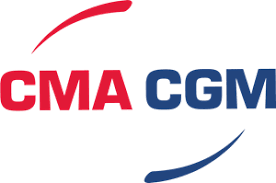 We operate in over 160 countries through 755 agencies, we design and implement intelligent solutions to take care of your cargo right across the supply chain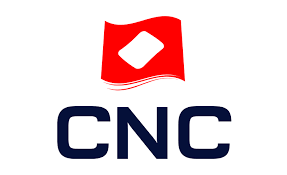 As a leading Intra-Asia carrier brand, CNC offers a variety of advanced shipping solutions covering every step of your shipping journey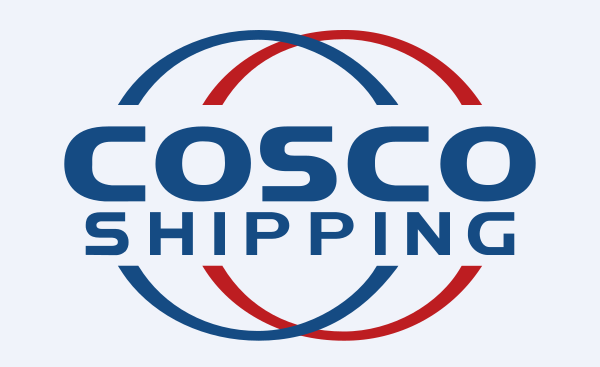 A world leading container fleet, a service network with disruption-free global coverage.
EMC ranks among the world's leading international shipping companies.
We are partner of major shipping companies:
CMA CGM – A WORLDWIDE LEADING CONTAINER SHIPPING GROUP
CNC LINES – LINKING THE WORLD TOGETHER
COSCO – CHINA OCEAN SHIPPING COMPANY
EVERGREEN – GUARDING OUR GREEN EARTH
GEMADEPT – YOUR SUCCEED IS OUR PRIDE
GOLD STAR LINE – YOUR TRUSTWORTHY PARTNER IN SHIPPING
HAMBURG SUD
HAPPAG LLOYD – DRIVEN BY RESPONDSIBILITY
HEUNG – A – HEUNG – A YOUR PARTNER
HYUNDAI – WE WILL DO AND WE CAN DO
INTERASIA – THE SERVICE YOU COULD RELY ON
KMTC – WE BRIGHTEN YOUR WAY
MAERSK – NURTURING THE NEXT GENERATIONS
MCC – YOUR INTRA – ASIA PARTNER
MSC – MEDITERRANEAN SHIPPING COMPANY
NAMSUNG – NAMSUNG SHIPPING SAILING NEW FUTURE, NEW FUTURE SAILING NEW
OOCL – WE TAKE IT PERSONALLY
ONE – AS ONE, WE CAN
PIL – OUR PROMISE , YOUR SATISFACTION
RCL – REGIONAL CONTAINER LINES
SINOKOR
SITC
TS LINES
WANHAI – WE CARRY, WE CARE
YANGMING – TEAMWORK, INNOVATION, HONESTY, PRAGMATISM
ZIM – IMPROVING YOUR SHIPMENT MANAGEMENT IS ONLY A CLICK AWAY
Besides those major shipping companies, our main target is supporting our customers better and better, we have been building close relationships with authorities of ICDs, ports, industrial parks in Ho Chi Minh City.
SAIGON NEWPORT
SPCT – SAIGON PREMIER CONTAINER TERMINAL
ICD PHUOC LONG
ICD PHUC LONG
ICD SOTRANS
ICD TANAMEXCO
ICD TRANSIMEX
VICT
Contact Us /
Inquire a Service
9th Floor, Dinh Le Building
01 Dinh Le Street, Ward 13, District 4, HCMC, Vietnam