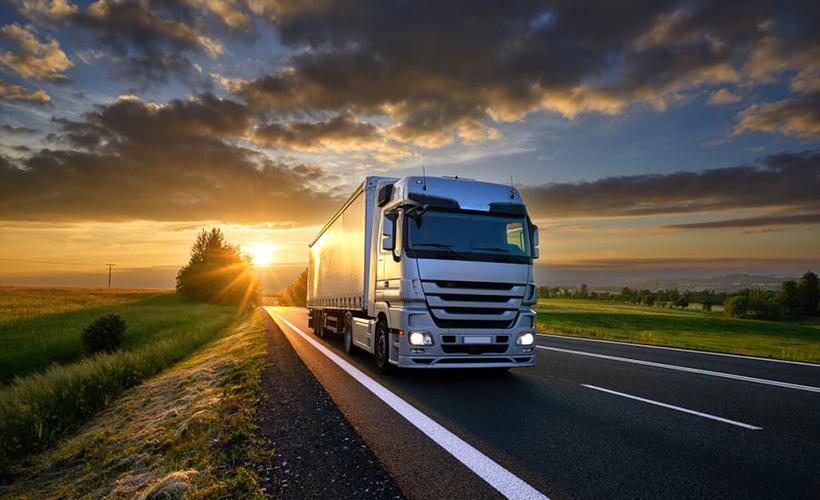 Inland Services
New Vision Logistics has been combining logistics services with International transportation services since its official establishment. Since 2009, logistics services have been separated into special departments in Ho Chi Minh city, Ha Noi and Hai Phong, utilizing more than 5.000 sqm of warehouse, fleet of more than 5 container trucks, vans and forklifts
We continue to invest in warehouse, transportation means, human power… in order to expand and improve logistics services to meet with International standards and better serve clients.
Main services being provided:
– Logistics services for import and export cargoes
– Customs declaration
– Import Export formality and consulting
– Certificate of Origin
– Project and Exhibition cargoes delivery
– Door to door delivery
– Cargoes packaging and wrapping & crating
– Insurance, fumigation, culture checking
– Authorized import & export formalities
– Local inland transit and onforwarding from main ports (Ho Chi Minh City, Hai Phong, Da Nang) to provinces.
– Warehousing and bonded warehousing
– Goods distribution and storage agency
– Bonded warehouse rental and related logistics services.
– Services of managing mortgaged goods for banks.
– Services providing to shipping lines – at terminals.
– Services related to ships and crew.
– Shipping boarding agency
– Tallying package
– Tallying container
– Export and import consolidation and de-consolidation operations at terminal CFS.
– Buyer's consolidations
Delivery services for Import cargoes:
– Through standardized warehouses and warehousing management software systems, we are able to take care of distribution services including transport to warehouse, storage, classification, unloading & loading, delivery to required destinations or on-site, payment on behalf of shippers, etc…
– Cargoes that Vinalink has processed include Telecommunication equipment/ BTS station, ATM, production materials of brewery, electronics, foods…
Transportation services:
– Transporting containers and break-bulk cargoes.
– Office removal, factory removal, household and personal effects removal.
– Transportation of transit cargoes to Laos, Cambodia and China.
Contact Us /
Inquire a Service
9th Floor, Dinh Le Building
01 Dinh Le Street, Ward 13, District 4, HCMC, Vietnam