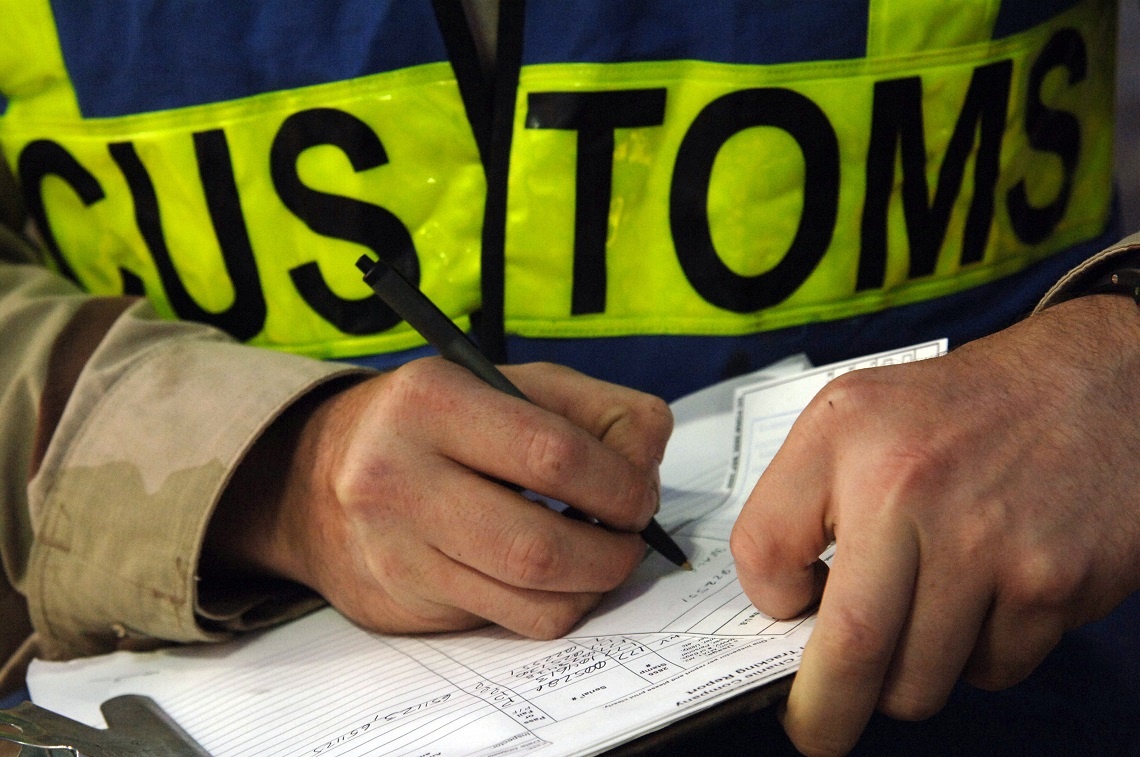 CUSTOMS CLEARANCE
With years of experience, our customs clearance team is a great help when it comes to dealing with Vietnam Customs. After thousands of shipments that successfully cleared through customs over the years, we have come to the point of being aware of every detail of customs regulatory procedures, ensuring seamless import or export process. Whether it is 1-cbm shipments or a few hundred containers of project freights, we handle them with great care and attention to detail.
Check out more below.
We also offer our customers advice and counsel on all aspects of customs procedures. In case you have just started your business in Vietnam and are not familiar with the local trading practices to the outside world, our documentation staffs will free you from the burden of preparing necessary documents to comply with all existing rules and regulations of Vietnam Customs.
By air, by sea or transborder, your freight is expected to receive the best coordination from our customs clearance operators.
Contact Us /
Inquire a Service
9th Floor, Dinh Le Building
01 Dinh Le Street, Ward 13, District 4, HCMC, Vietnam